Restore Balance with Foot Levelers Custom Orthotics
Is it painful to stand, even walk, for too long? Your feet might be the problem. If you're in the Richmond, BC, area, we at Ironwood Chiropractic Health and Wellness Centre are your "chiropractor near me."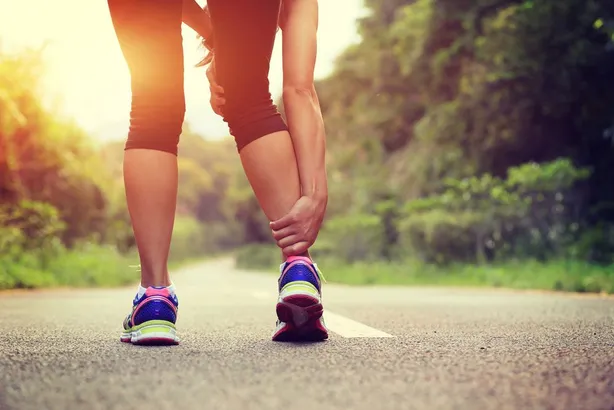 Chiropractic Care and Custom Orthotics
There are many bones and muscles in the foot that work together to give the body balance and support. It's no wonder that chiropractic care recommends customized Foot Levelers orthotics. They help correct misalignments in the lower extremities that cause pain or discomfort. Those recovering from injuries or suffering from chronic pain find relief with levelers.
Custom orthotics from our chiropractors may help people who suffer from:
Knee pain
Lower back pain
Neck and shoulder pain
Plantar fasciitis
Your feet are essential to the overall stability of your body. Your feet are your body's foundation.
The feet provide support when you walk, run, or stand. They also protect your bones, spines, and soft tissues from damage as you move around. Your feet perform at their best when all their bones, arches, and muscles are stable.
The foot has arches that together work to provide the entire body with support. They hold the weight of the entire body. If just one of these arches gets compromised, the others must compensate. These additional stressors lead to deterioration and pain.
If you're in Richmond, BC, we can solve this problem with Foot Levelers orthotics. Each foot withstands a lot of force when running. This type of force places tremendous pressure on the body. They can cause misalignment and change the way the body needs them. Orthotics encourage normal walking patterns by modifying the foot angle.
One Thing Leads to Another
Sometimes, to relieve pain in one part of the body, you must treat somewhere else. The pain that you feel in your neck, for example, might be because your spine is not in alignment. Further analysis shows the bad spine is a result of unbalanced positioning in the feet.
Balancing the feet has some nice advantages. You will see an increase in the body's efficiency and performance. You'll also feel less pain and see an increase in overall wellness. Orthotics and chiropractic care help you walk, stand, and live an active life.
Foot Levelers orthotics provide comfort to those who suffer from musculoskeletal pain disorders. They are a way of balancing the body by taking care of the foundation first. Balancing the feet first to increase your structural integrity.
One important part of chiropractic care is a comprehensive physical assessment. This exam usually includes the observation of your walking pattern. Observation of this simple exercise can help us determine your hands. For example, a chiropractor on our team can tell by the way you walk if there's an imbalance in the body. If your tools are lifting off the right way and then he was tracking the grind correctly.
Contact Us for More Information form a Chiropractor on Our Team about Foot Levelers Orthotics
Custom Foot levelers orthotics will help correct flat feet and fallen arches. We at Ironwood Chiropractic Health & Wellness Centre in Richmond, BC, are your "chiropractor near me" and will ensure you use products that ensure the ankles and feet function correctly. Our chiropractor in Richmond on our team can provide added support and help minimize the risk of further injury. Call us today at 604-271-3234.